Where I Registered
I chose to register at two different places: Amazon and Crate and Barrel.
I went with Amazon because it is convenient for me and my guests. Most people at this point have a prime account, so I knew that would be easy for most people.
Plus you can find just about anything on Amazon, so it was easy for me to find what I was looking for.
I wanted to have an in person option as well. I chose Crate and Barrel because I love there dining and entertaining selection and think their prices are reasonable.
There are certain things I was picky about when it came to style, and Crate and Barrel had what I wanted.
Favorites from Amazon
This doesn't fall in line with my typical home and hosting pieces, but this vacuum changed my life.
We have dogs, and one has a sensitive stomach and tends to throw up a lot. Over the years I have spent hours trying to get it out of the carpet. This does it in less than a minute.
It is great for any carpet stain as well as cleaning upholstered fabric. If you want to really deep clean, this is a great way to do it.
My husband loves this pan. It is super non stick and it is huge! Great for cooking, especially when having people over. Plus it is oven safe so it can go from the stove top to oven.
Of course, we wanted to get a full matching set of pots and pans. We decided to go with this non stick set from Cuisinart.
They seem to be really durable and easy to clean.
We also wanted a nice set of knives. I was tired of the mismatched knife set, and wanted something a little more high quality and more pleasing to the eye.
I love this knife set from Cuisinart because it is white, and my husband loves the quality.
Overall a great set without sacrificing style.
Of course I love hosting dinner parties, and was looking for ways to elevate my table.
I stumbled across these clear glass chargers with a gold rim and thought they were perfect.
They are simple yet sophisticated and will go with any tablescape. I can't wait to use them for our annual Christmas dinner!
They are a nice upgrade from our usual Dollar Tree chargers.
I love the faux bamboo trend, and so I added a few of these frames to my registry.
I have lots of bookshelves to decorate, and can't wait to fill these with wedding photos.
Classic yet also affordable, I love these Marquis by Waterford glasses.
They have elevated our bar, I even keep two out on the top of the bar for decoration.
They are pretty sturdy too.
We love this charcuterie board. It has so many different features and tools, it is sure to impress your guests.
My husband has been making charcuterie boards for me since we first started dating. We love to have them out as a snack for our guests before dinner, and this one has really upgraded our boards.
Favorites from Crate and Barrel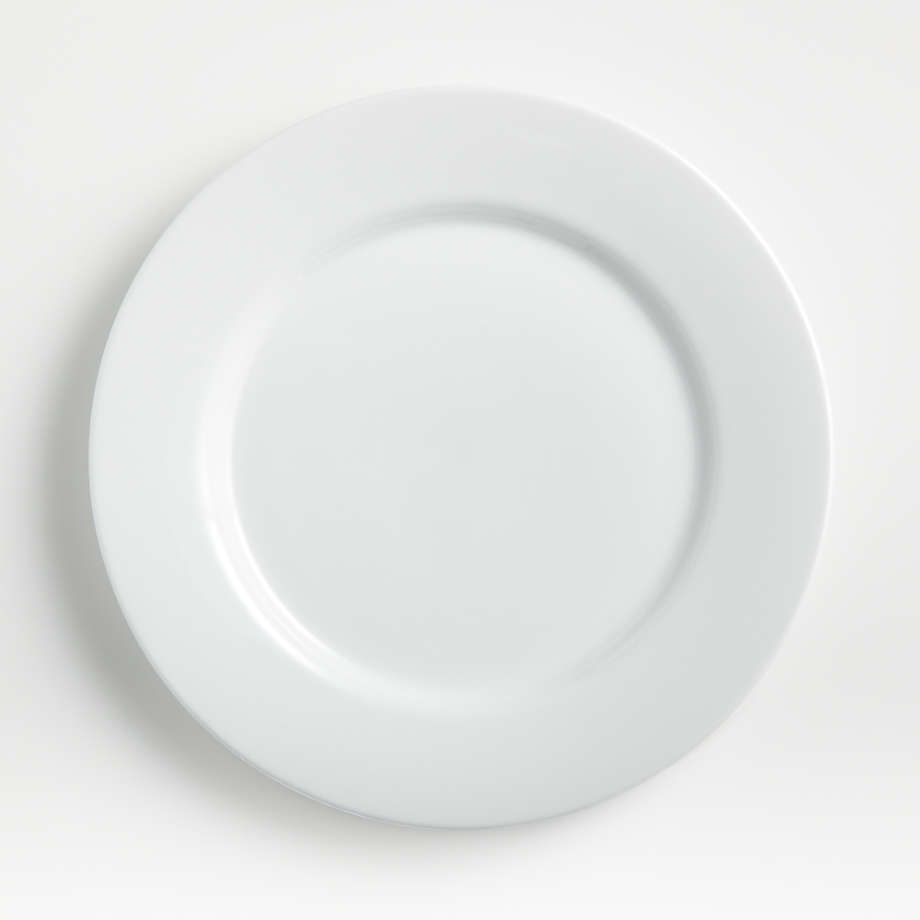 I really under estimated how hard it would be for me to find the perfect white dinnerware set.
White dinnerware is everywhere, but I had a hard time finding one that I liked.
I like the clean lines of this set and I love the shape of the coffee cups.
We got 12 place settings of this and love that they can be dressed up or down.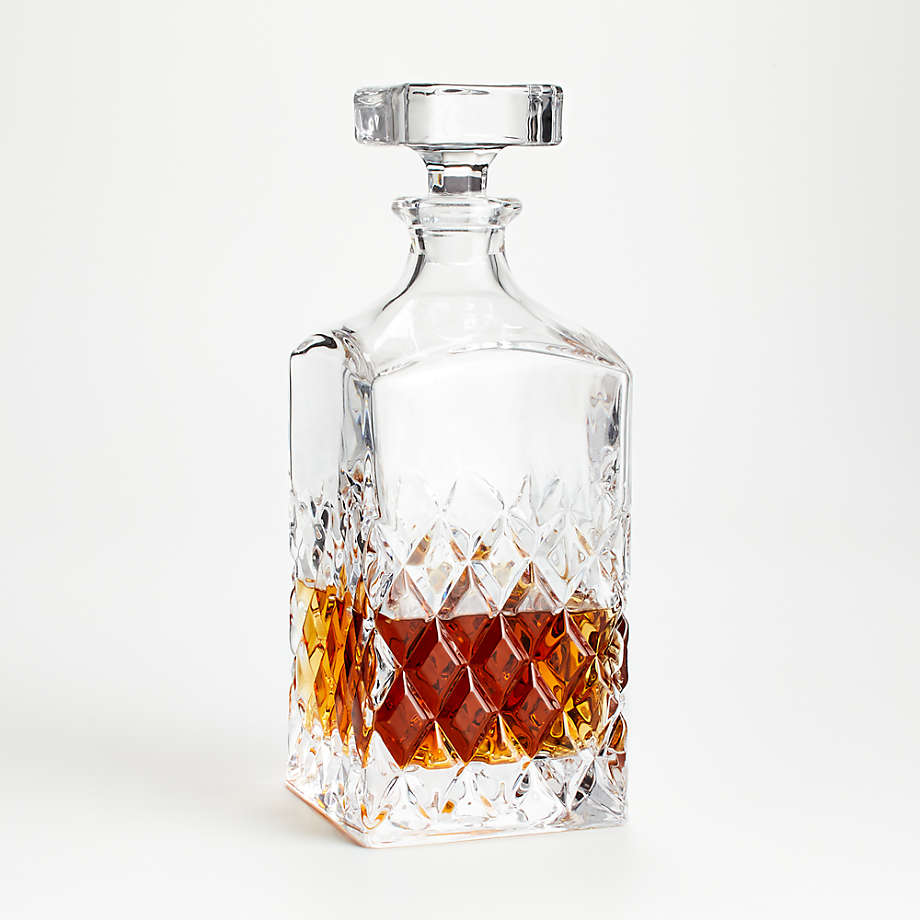 This decanter is a classy addition to our bar top. We also got the matching high ball glasses.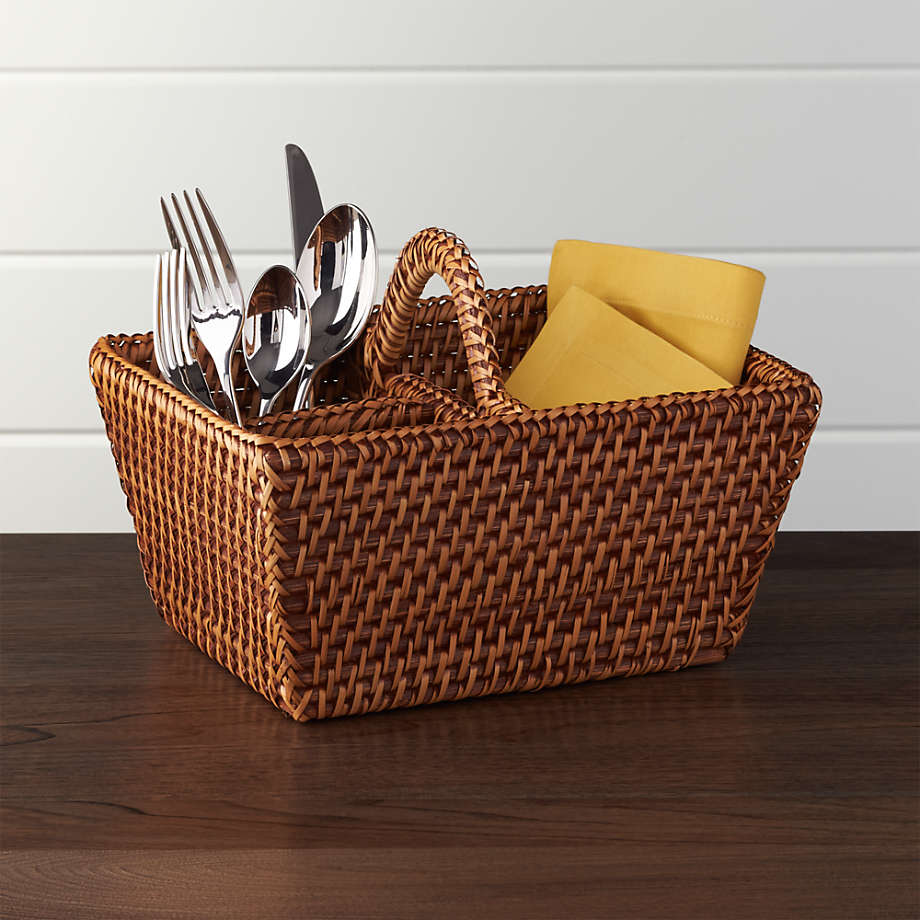 I love the rattan look of this flatware caddy.
We often entertain both indoors and outdoors, and this is a great way to be able to transition in between.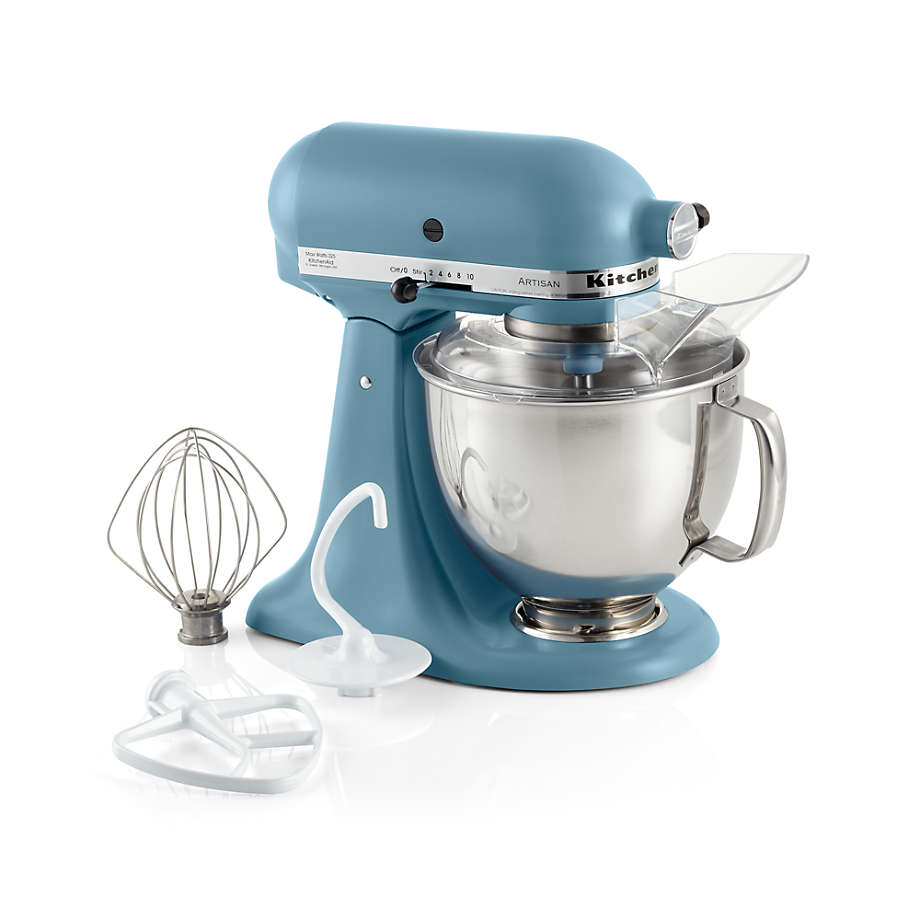 I think the thing I am most excited about is my Kitchen Aid mixer.
I have wanted one of these for years.
When I first started my registry, I wasn't sure what color I wanted. I knew I wanted a blue but none of them were really what I was wanting.
Then suddenly I found "blue velvet" on Crate and Barrel and instantly fell in love.
I love the gorgeous blue color and matte finish.
I also got the mermaid lace bowl to upgrade the look on my countertop.
I love everything I have been gifted, I just kept this list brief for easy reading. Below is the rest of the items I registered for
Amazon
3 Piece Cocktail Shaker Bar Set Stainless Steel Bartender Kit
KATE SPADE Two Of A Kind Decanter
Bamboo Kitchen Drawer Organizer 
Scrabble Linen Book Vintage Edition Board Game
Timeless Coupe, 9 oz. (Pack of 12)
Nordic Ware 3 Piece Baker's Delight Set
AmazonBasics Silicone, Non-Stick, Food Safe Baking Mat
Eureka PowerSpeed Bagless Upright Vacuum Cleaner
12-Pack 10.5 inch Perdurable Porcelain Dinner Plates
Acacia Oblong Salad Servers, 12″ Long
Acacia Wave Serving Bowl for Fruits or Salads
Insulated 2 Bottle Wine Tote Bag
Pure Clean Robot Vacuum Cleaner
John Boos Chop-N-Slice Select Maple Edge Grain Cutting Board
Mercer Culinary Ultimate White 12-Inch Chef's Knife
Hamilton Beach 10-Cup Food Processor & Vegetable Chopper with Bowl Scraper
Crate and Barrel
Artesia Natural Rattan Charger Plate
Ellenore Gold 3-Piece Serving Set
Oven-to-Table Two-Part Dish with Trivet
"S" Monogrammed Aerating Wine Decanter
Chantal Sven Pink Kettle with Wood Handle
De'Longhi ® Stainless Steel Pump Espresso Maker
KitchenAid ® Stand Mixer Ice Cream Maker Attachment
What did you register for? Or what would you want to register for?