There are a few things I've collected over the years that are so helpful but I feel like I don't see people talking about them enough.
So this post is dedicated to those random things that don't have a spotlight anywhere else on this blog, but deserve some love!
Clear Museum Gel
This clear museum gel is amazing for keeping things in place. I'm a generally anxious person, and the thought of my great grandmother's crystal falling over and breaking was eating at me.
Then I discovered this gel that I can put between the crystal and the shelf to hold it in place. It stays so well!
Note that there are different types for different surfaces, the gel is best for glass but you may want the wax or putty for other surfaces such as wood or metal.
Stick-Um
Another random yet annoying problem–when your candle sticks don't stand straight up in their holders.
I love having candle light at dinner, but I hate when my candle sticks slump over in the holders. It doesn't look great and it could also drip wax everywhere.
In comes stick-um, you can the end of your candle in this adhesive and it stays up right.
Paper Guest Towels
Since COVID I've come to appreciate a paper towel to wipe my hands with in someone's bathroom. I've loved these nice monogrammed ones.
Crystal Coasters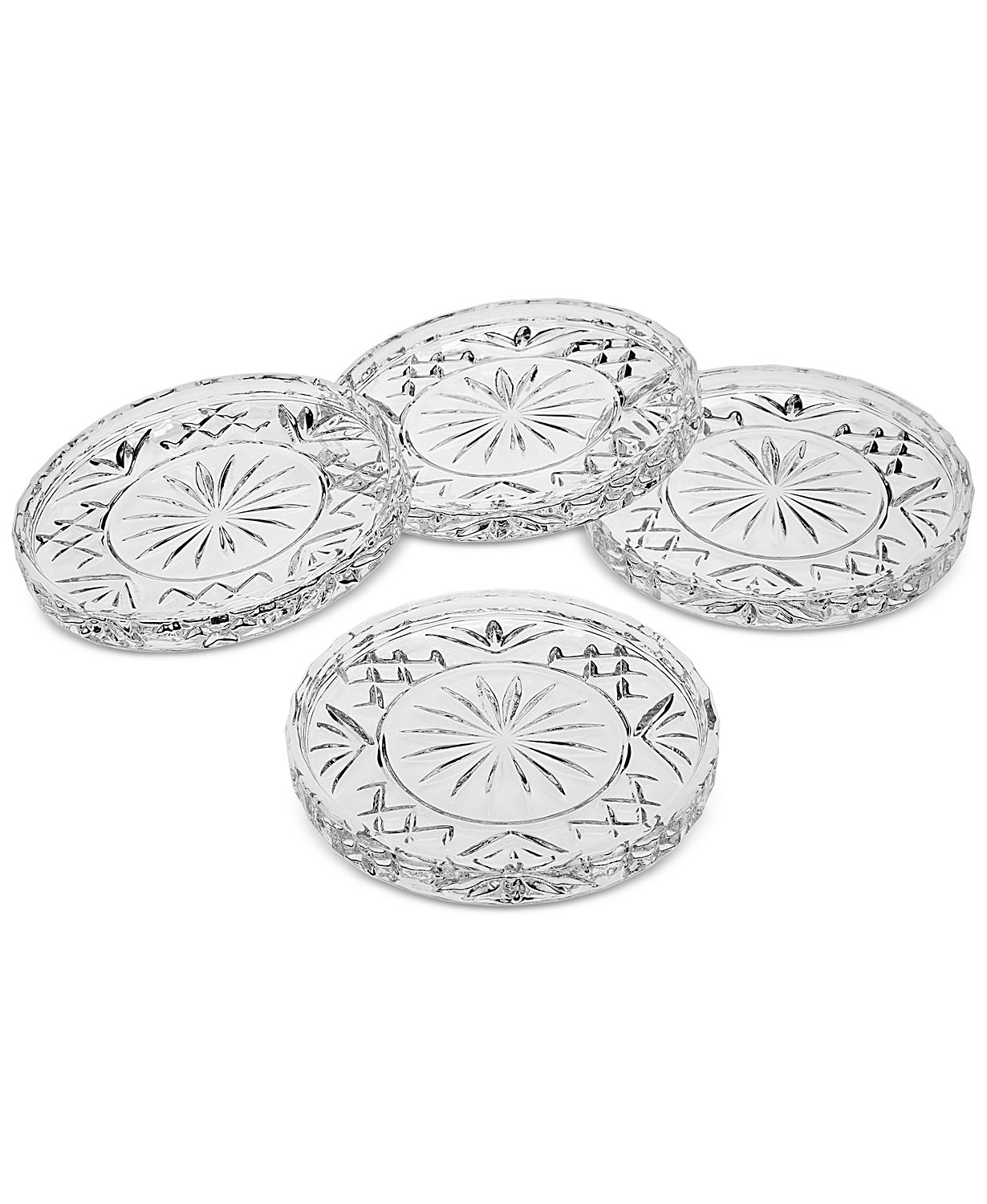 Usually coasters can be kind of ugly, but I found these crystal coasters and love them. They match any kind of tablescape I make and I don't have to worry about sweat stains all over my table.
Shop Everything Below

Looking for more?