Gifts can be hard in general, and then there are those people in our lives that are especially hard to shop for.
Maybe they aren't materialistic people, or they just have very specific taste.
Here are some gift ideas that are bound to make everyone happy.
Membership Gifts
A great gift is the gift of a membership! These are more experience based and a great option for the person in your life who doesn't care about stuff.
Local Memberships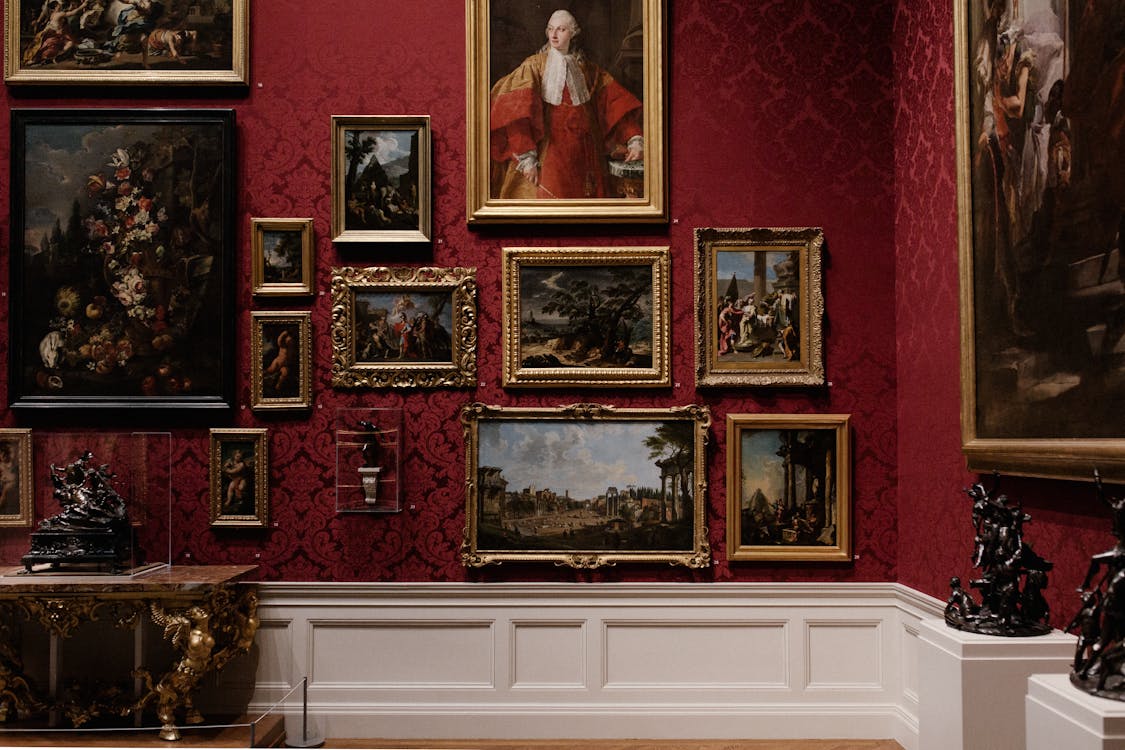 Look around and see what is in your area. Are there any museums or gardens that offer memberships?
Many of these organizations need the money, especially now with visits down due to COVID. It is a great way to support your community while giving a gift.
Copper Cow Coffee
Copper Cow Coffee is the perfect gift for your coffee loving friend!
I am an avid coffee lover and love these for a few different reasons.
First of all the flavors are great. Also they are portable, all you need is hot water! They are great for travel or the office when you want just a single cup of (delicious) coffee.
If you use my referral code you'll get $10 off!
Ipsy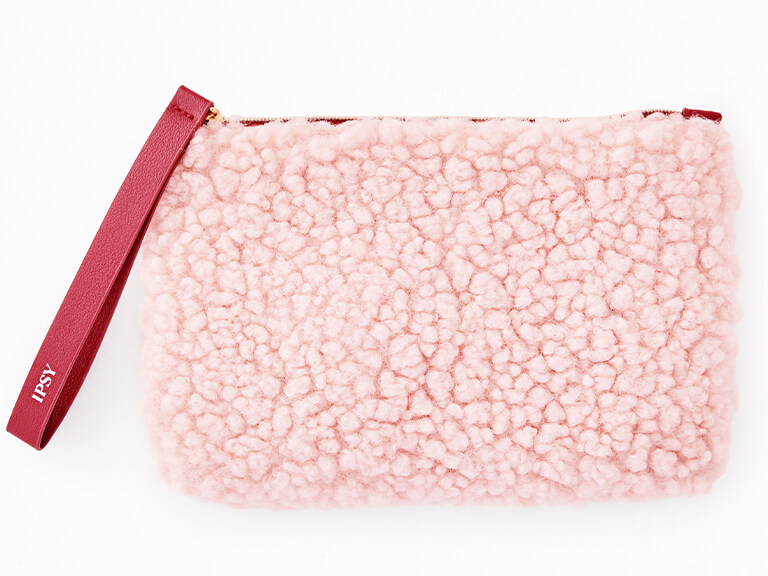 Ipsy is great for the person who is too busy to shop for makeup, skincare, and hair products.
Everyone deserves a little pampering, and Ipsy often comes with all kinds of skincare products as well as full sized items!
Gift Basket
Get creative and make your own gift basket!
Think of some of the things they like and create a theme. For example, for your margarita loving friend create a margarita tour of your city by getting different gift cards to all of the best margarita spots in town and maybe include a personalized glass or a DIY kit.
With this you can get creative and spend as much or as little as you want.
Personal Gifts
Another fun gift is ordering something personal.
Photo Albums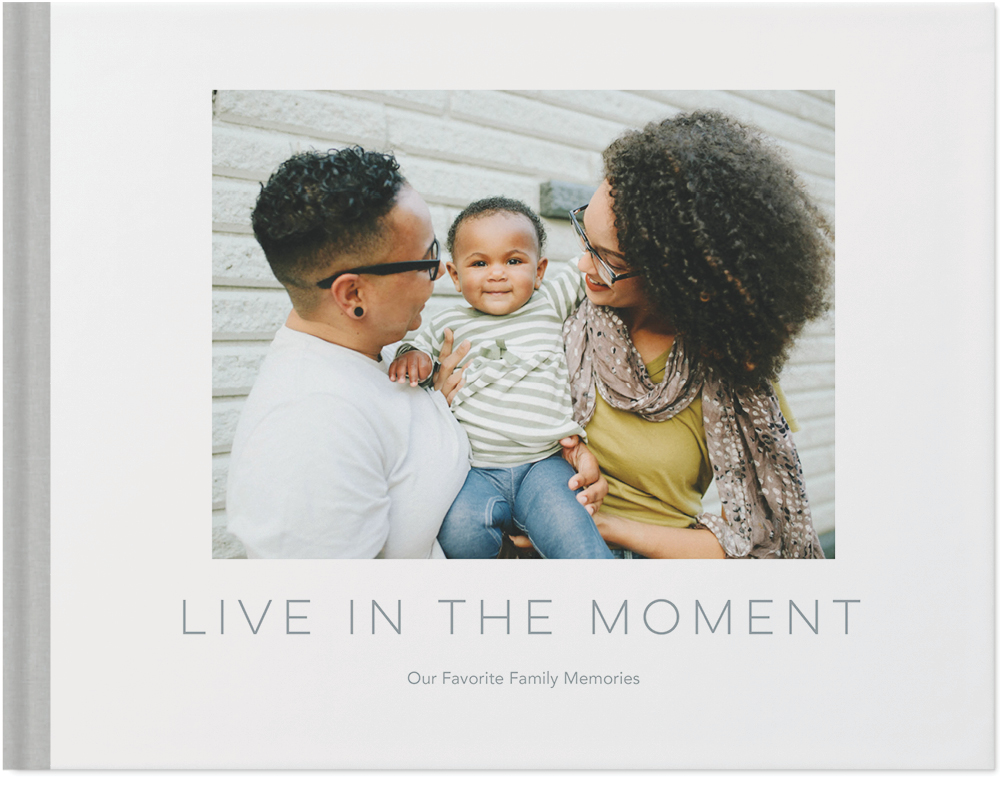 Create a photo album of your relationship or a special moment that happened this year.
This is especially great for family.
I've done this with Shutterfly, and have a code for a free 8×8 album so why not try it?
Personalized Stationery
In a previous post I talked all about how I make my own stationery, why not do it for someone else?
Get creative and make it unique to them. It is a lot of fun and everyone enjoys having stationery with their name on it.
Happy holiday shopping!
I hope this helped you find a gift for someone in your life, if you have other ideas let me know in the comments.
This post contains affiliate links. By purchasing from these links you will not pay more, but I receive a small commission to help me continue this blog.