Christmas cards are a fun tradition but can get pricey. The beautiful ones can be even more expensive. This year I found a way to do it myself on a budget.
I've talked extensively on the subject of designing and printing your own stationery and invites in the post below. This post will be about my Christmas cards specifically.
Recommended: How to Design Invitations and Stationery
Inspiration for Christmas Cards
The very first thing I do is find inspiration for my design.
I am not a graphic designer, so I have trouble picturing something in my head.
But when I see something, I know that is what I want.
I spent some time browsing Etsy and Pinterest. I decided I wanted to go with a light blue theme, and incorporate bows and greenery.
Christmas Cards Design
Once I figured out what I wanted, I went to Etsy to find the right graphics.
I usually search whatever element I am looking for with the word watercolor in front of it.
First I found my greenery elements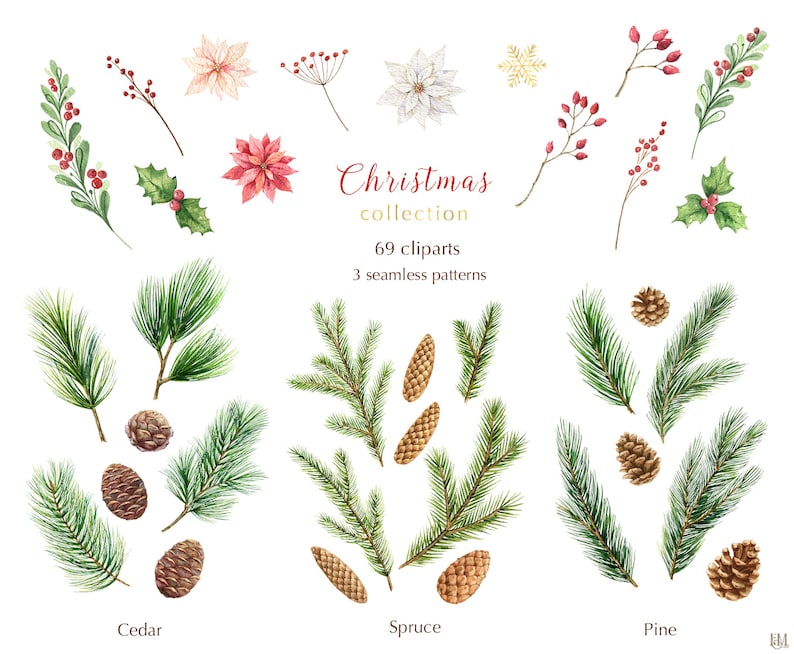 Then after sifting through lots of watercolor bows, I found the perfect ones here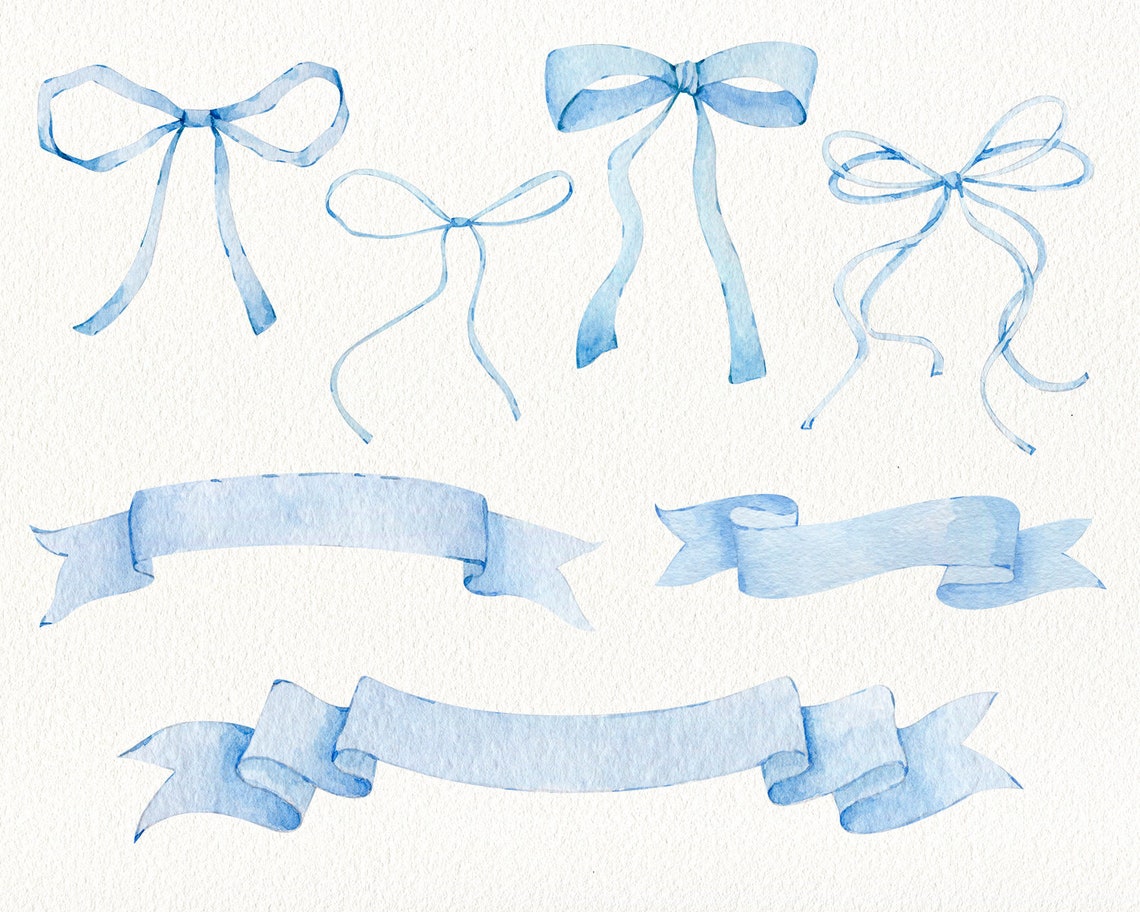 Then I got into Canva and start designing.
I started by layering two of the same greenery elements on top of each other so that they formed a straight line.
Then I added a bow between them.
I copied and pasted this sequence until it made one long line, and then I copied and pasted that to form three lines across the page.
Once I had the background in place, used the already existing elements in Canva to make a border around my picture. I found a great scalloped frame that I decided to use.
A cool feature in Canva is that it pulls out colors from your graphics so that they can match.
Then I searched Canva for Christmas graphics and found the beautiful script "Merry Christmas" and put that on top of our picture.
Where to Print Your Christmas Cards
I highly recommend printing straight from Canva.
Not only is it easier, but I find it cheaper than other options and the quality is great. When I print I like to go with the premium paper and the uncoated finish. For 50 copies this cost $27 and they have free shipping!
Final Touches
Once I ordered the cards, I went looking for envelopes.
You can order envelopes as part of your Canva order for $8 and they are great quality.
But I wanted to do a colored envelop so I went to Amazon.
These blue envelops were perfect and great quality.
If you want something a little more simple, but with a fun accent I have used these white envelops with gold lining as well.
For stamps I chose these, but you can find a full list of holiday stamps here.
Finally, I used my return address stamp with blue ink.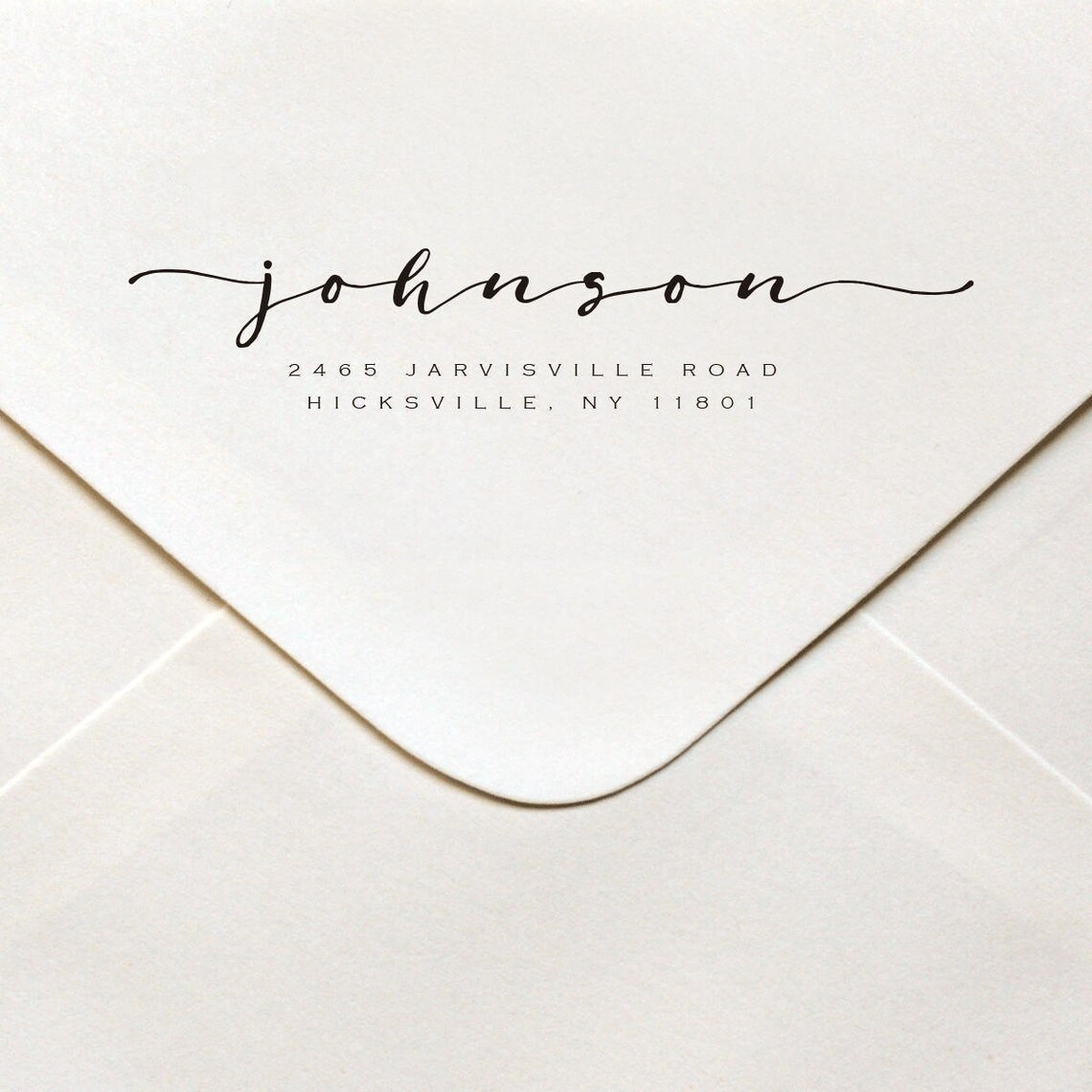 That is it!
I actually had a lot of fun designing my own Christmas cards. They feel so much more personal and "me".
I love snail mail and all the little touches that make something special.
What do you think?
This post contains affiliate links. By purchasing from these links you will not pay more, but I receive a small commission to help me continue this blog.